Why Join TVSRA?
Sign Up to Referee!
Why become a referee and join TVSRA? In short, it will provide you: monthly education and training sessions; allow for a welcoming environment to new referees; create and strengthen bonds between all our referees; and,result in the betterment of your skills to ultimately benefit the game of soccer.

Please go to the New Member Page to sign up!

Recertification 2018!
Upcoming Events
Jan
22
Mon
2018
7:00 pm
Monthly TVSRA Meeting

@ Central High School
Monthly TVSRA Meeting
@ Central High School
Jan 22 @ 7:00 pm – 8:30 pm

If you are not currently a member, this is an invitation to come to the meeting and join our organization. Each meeting will have one hour of instruction followed by a brief business meeting
[...]
Jan
27
Sat
2018
all-day
Southeast College Showcase Boys

@ Rocky Top Sports World
Southeast College Showcase Boys
@ Rocky Top Sports World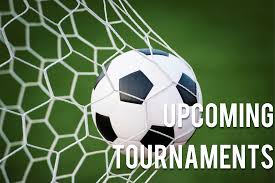 Mentors Scheduled
Jan
28
Sun
2018
all-day
Southeast College Showcase Boys

@ Rocky Top Sports World
Southeast College Showcase Boys
@ Rocky Top Sports World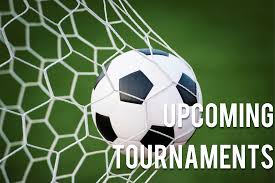 Mentors Scheduled